MEMBER DISCOUNTS
As an HCBC member, here are some current discounts available to you. If you have a business and are interested in a partnership program, please contact [email protected] for more information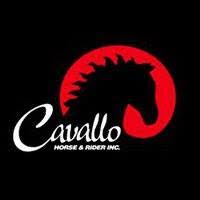 20% Off at Cavallo Hoof Boots, including all branded merchandise  – contact Cavallo at 604-740-0037 or Toll Free at 1-877-818-0037 Monday – Friday 9-4

As an HCBC member, you will receive a 15% discount on short courses offered on The Horse Portal. Members will also earn certificates of completion from Equine Guelph – the horse owner's Centre at the University of Guelph.
More information: https://thehorseportal.ca/partner/hcbc/
HCBC Clubs can access fundraising programs through Ultimate Fundraising Inc.  that are both easy to run and profitable.
More Information: https://ultimatefundraising.ca/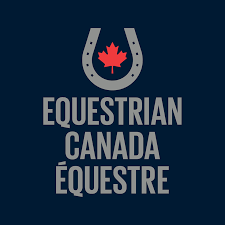 If you are also an Equestrian Canada Sports License holder, you have access to several additional discounts with various organizations.
Learn more about it here: https://www.equestrian.ca/programs-services/benefits-discounts