MEMBER DISCOUNTS
As an HCBC member, here are some current discounts available to you. If you have a business and are interested in a partnership program, please contact [email protected] for more information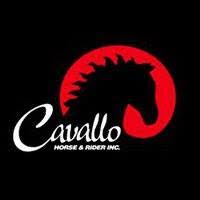 20% Off at Cavallo Hoof Boots, including all branded merchandise  – contact Cavallo at 604-740-0037 or Toll Free at 1-877-818-0037 Monday – Friday 9-4

As an HCBC member, you will receive a 15% discount on short courses offered on The Horse Portal. Members will also earn certificates of completion from Equine Guelph – the horse owner's Centre at the University of Guelph.
More information: https://thehorseportal.ca/partner/hcbc/
HCBC Clubs can access fundraising programs through Ultimate Fundraising Inc.  that are both easy to run and profitable.
More Information: https://ultimatefundraising.ca/
Steve Nash Fitness World & Sports Clubs, free access to HCBC Members and immediate family members at all locations for the month of April. This includes access to all classes. To activate your free month pass please contact Meryl at  [email protected] or 778-869-5544
More information: https://www.snclubs.com/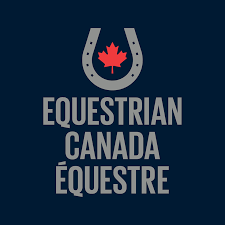 If you are also an Equestrian Canada Sports License holder, you have access to several additional discounts with various organizations.
Learn more about it here: https://www.equestrian.ca/programs-services/benefits-discounts